2024 River Cruise: Flavors Of Burgundy
Flavors of Burgundy, with your wine hosts, Jeff and Margie Runquist, is a brand new itinerary for AMA Waterways. We're thrilled to present this new travel experience and invite you to book your spot today! If you have any questions, please visit the registration website or call us at (209) 245-6282.
Enjoy delicious wine tastings hosted on board by Jeff Runquist and take part in lively presentations taught by Jeff Runquist. During the cruise, you will learn more about Burgundy wines as Jeff and Margie introduce you to this region and get to know local winemakers and their philosophy for developing award winning wines!
Your Burgundy River Cruise Journey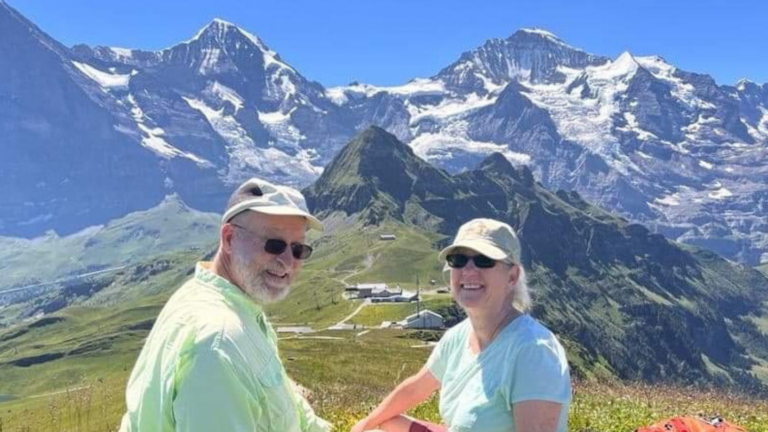 Experience the decadent flavors of the Burgundy region, while taking in the breathtaking scenery of elegant vineyards and historic sites. Your all inclusive experience will include a beautiful stateroom, gourmet meals, wine and beer with meals, a full choice of biking and walking tours, visits to vineyards, guides and more. Be pampered on board by the award winning service of AMA Waterways!
Visit our registration page to learn more about the cruise and book your spot!